Come join us
Would you thrive in a company where curiousity and playfulness is rewarded, and where your ideas may have a direct impact on the innovations of global brands?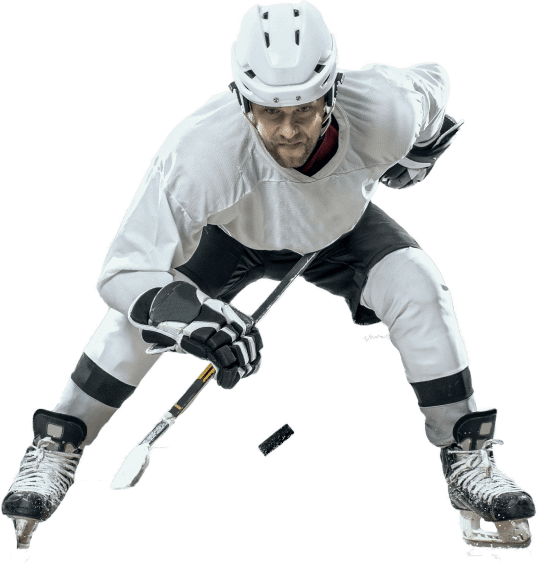 At Wrlds we are a passionate team of individuals who all contribute with creativity and unique technical skills as our platform is being used to help global brands bridge digital and physical worlds.
We continuousely look for new talent to be part of our journey to make our favourite brands connected. If you see that you would thrive with us, please send us a spontaneous mail. Some of the competencies we would like to get in touch with are backend developers, iOS programmers, technical project leaders and sales staff.