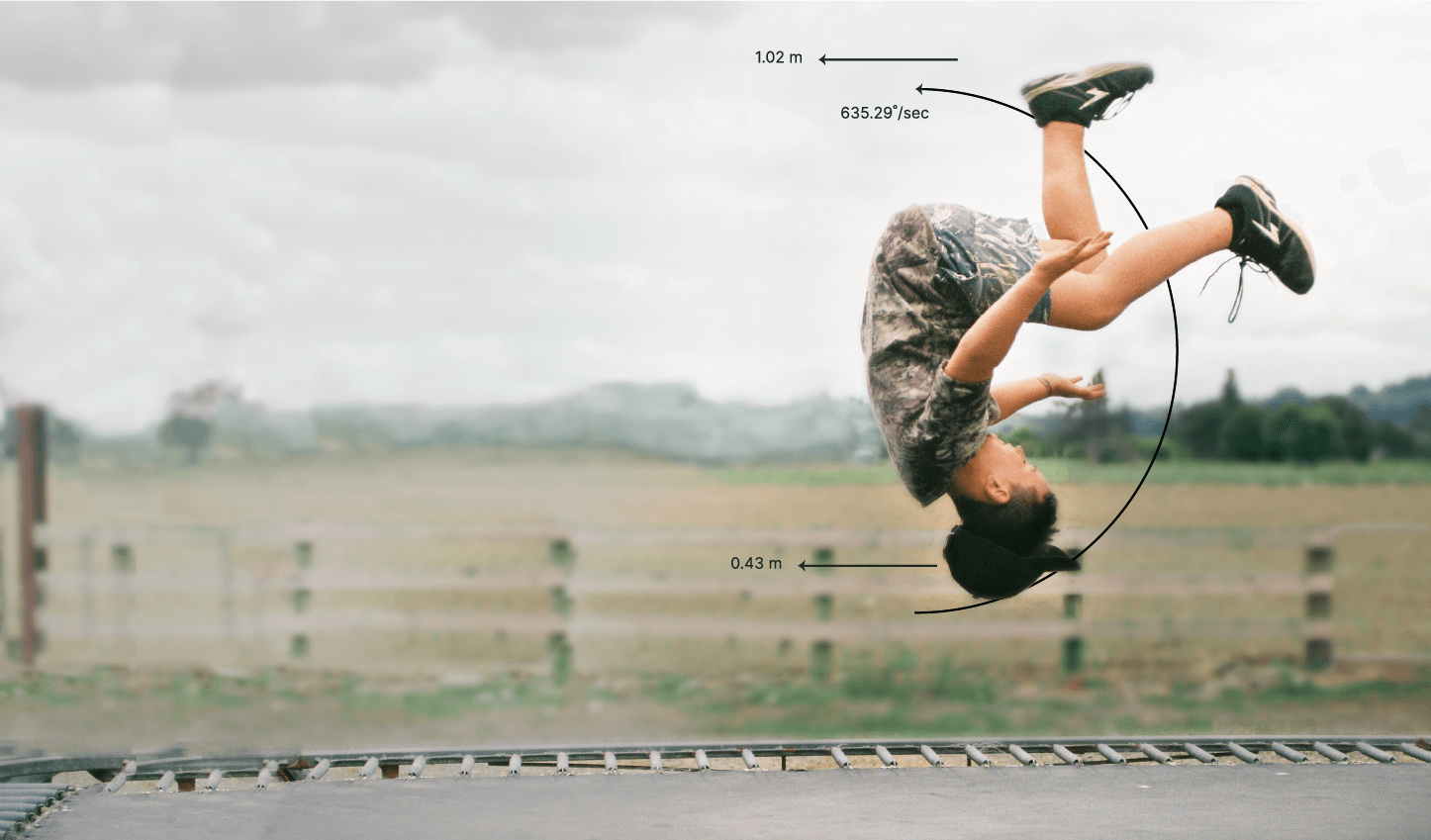 Powering up global brands with smart experiences
Wrlds is enabling global brands as well as start-ups to create new product experiences, always with the end-user in mind.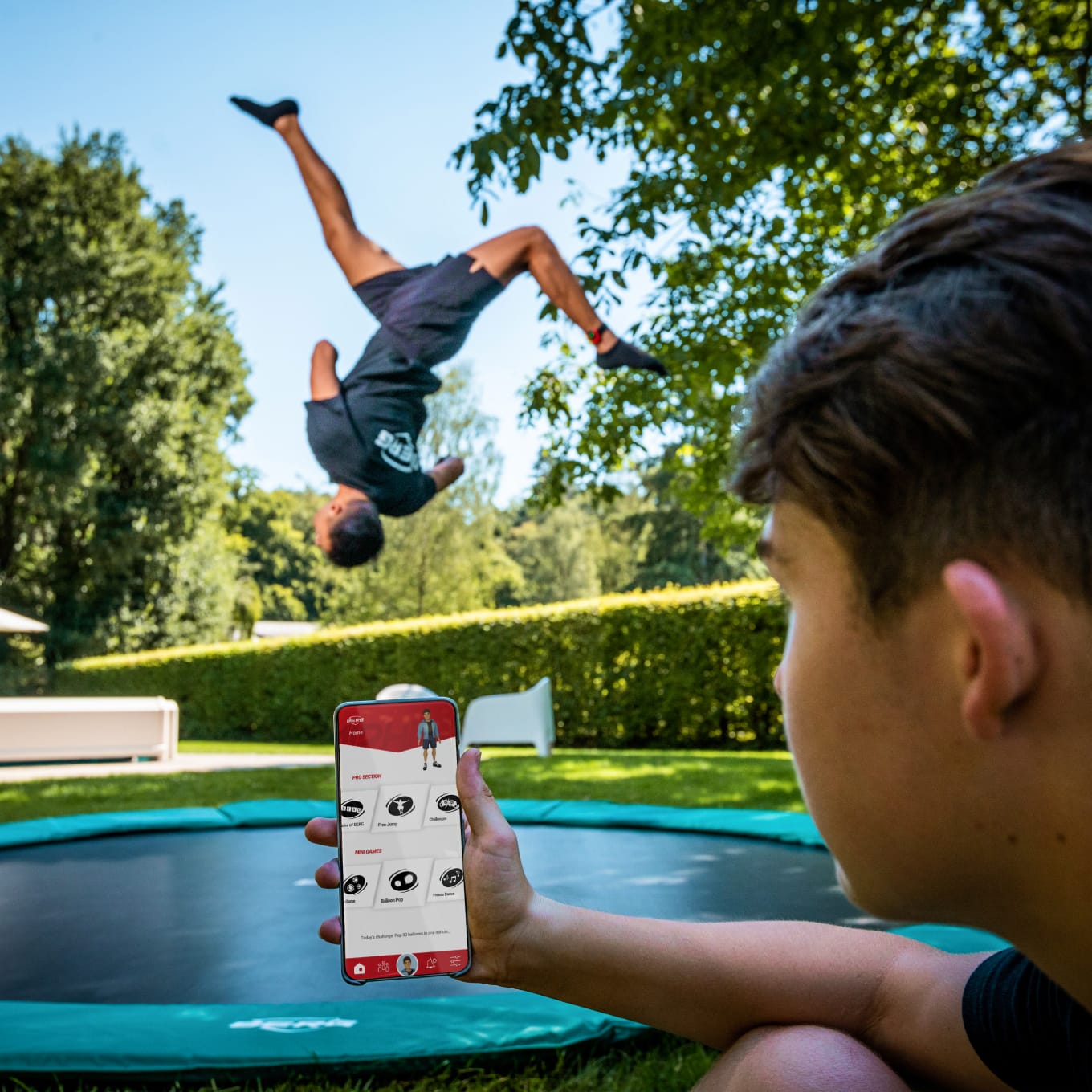 Berg AirHive – using AI to track tricks
"We are extremely proud to be able to present the most groundbreaking innovation since the first trampoline was invented.", says Roëll Wiedijk, Product Manager at Berg Toys.
Based on Wrlds IoT platform, BERG has introduced a jump tracker that brings a whole new way to have fun on a trampoline.
The Airhive uses a 9-axis sensor for motion tracking. A machine learning algorithm identifies each individual's specific motions and can currentlrecognize +20 different acrobatic tricks.
The Airhive app includes a series of games, challenges, and community functionality as well as a personal training assistant to help you land new tricks.
Using AI for trick recognition
Wrlds AI toolbox is used to record a vast amount of jump data from people ranging from competitive gymnasts to casual jumpers. So far more than 4000 jumps have been recorded, labelled and processed, creating the AI algorithm at the heart of AirHive.
Insights with every bounce
As AirHive users register in the app, a new world of insight becomes available for Berg Toys. On an aggregated level, this data provides real time insight into user behaviour, along with levels of satisfaction – this data can be used as the basis for ongoing product improvements.
Mini Micro Delux Smart – smart kids use smart scooters
Wrlds is at the heart of the latest product from the world's leading Scooter brand – Micro. With an add-on product based on the Wrlds IoT platform, Micro is offering a digital extension for their youngest fans that rewards them for active outdoor use. The "Smart Micro Egg" also allows the scooter itself to become a controller for tablet based games that teach traffic rules to young ones while providing a fun experience at the same time.
Fitness & Health – Wrlds' wearable health tracker
Wrlds IoT Platform is the perfect complement to health and fitness tracking devices. In this specific case Wrlds have developed a product that measures heart rate, SpO2 (blood oxygen saturation), body temperature and acceleration to monitor a wide variety of health parameters such as recovery, sleep quality, training intensity and more.
While this specific product is still under development, the core platform will be available as a white label product.
Dinobytes – digiphysical game from Waboba
Dinobytes is a great example of how IoT technology can bring digital life to a classic toy – in this case the bouncing ball. Dinobytes is built on Wrlds most basic platform and is a cute game in which kids use a smart ball to control a digital pet in their phone. The more kids play and bounce the ball, the more badges they unlock for being a pet master.
Ball movements are recognized thanks to a 3-axis accelerometer.
Partners
Our platform is being integrated in products from global brands as well as international start up companies. Some of our public customers are represented here.