Development Done Right: Unlocking Efficiency for Faster Results 
Are you an R&D Director who's looking for a way to make product and prototype testing more efficient? Wrlds has initiated a new service based on a need that has emerged from many of our discussions with product brands within the sporting goods industry. The service that goes under the working name "Sports R&D Lab" is a data-driven evaluation tool that helps a product company use sensors and AI for better decisions in the product testing phase.
The world of sports is constantly evolving, and so are the technologies that support it. As a decision maker at a major sporting goods company, you understand the importance of staying ahead of the game and offering the latest and greatest products to your customers. However, in order to do so, you need accurate data and insights to inform your product development and R&D efforts. That's where Wrlds come in with our new offering – the "Sports R&D Lab".
Acceleration and Cost-Effectiveness Is the Main Driving Forces
Wrlds is a leader in the area of analyzing data from motion sensors and has emerged from the desire to create new digital user experiences, often in the form of gamification or performance analysis, and digital coaching. What we learnt from many customer discussions is however a desire to use our sensor platform and analytics, powered by AI, to use the platform for evaluating prototypes and compare products with those of your competitors. The key motivation for this is not only that you are making decisions from high-definition data, but also that this allows for significant cost savings in terms of time and money that you would otherwise spend in the process.
By using Wrlds' sensor platform and analytics, you can gain valuable insights into how your products perform in the real world. This data can be used to make more accurate, data-driven decisions regarding product development and R&D, ultimately leading to the release of better and more innovative products.
In addition to saving time and money, using Wrlds' sensor platform and analytics also gives you a competitive advantage. By having access to accurate, real-world data, you can make informed decisions that set your products apart from those of your competitors.
All skills necessary to bring an R&D lab project to life using motion capture, analysis, and interpretation, are assembled under one roof, at Wrlds. Be smartlet the smart lab do the hard work for you.
If you are curious about how this could be adapted to your business specifically, please reach out to us to learn about how R&D Lab can benefit your business.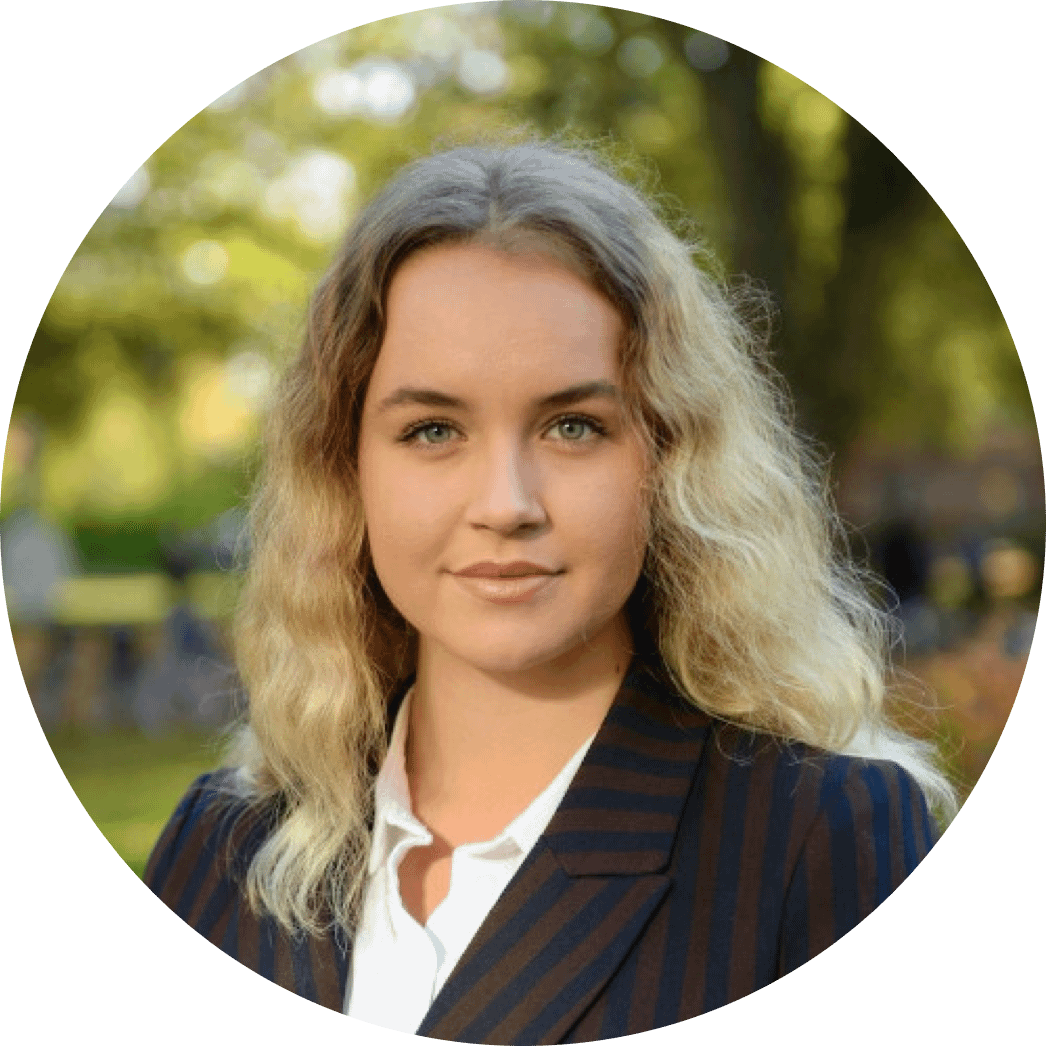 Author: Ella Björklund, Business Development Manager at Wrlds