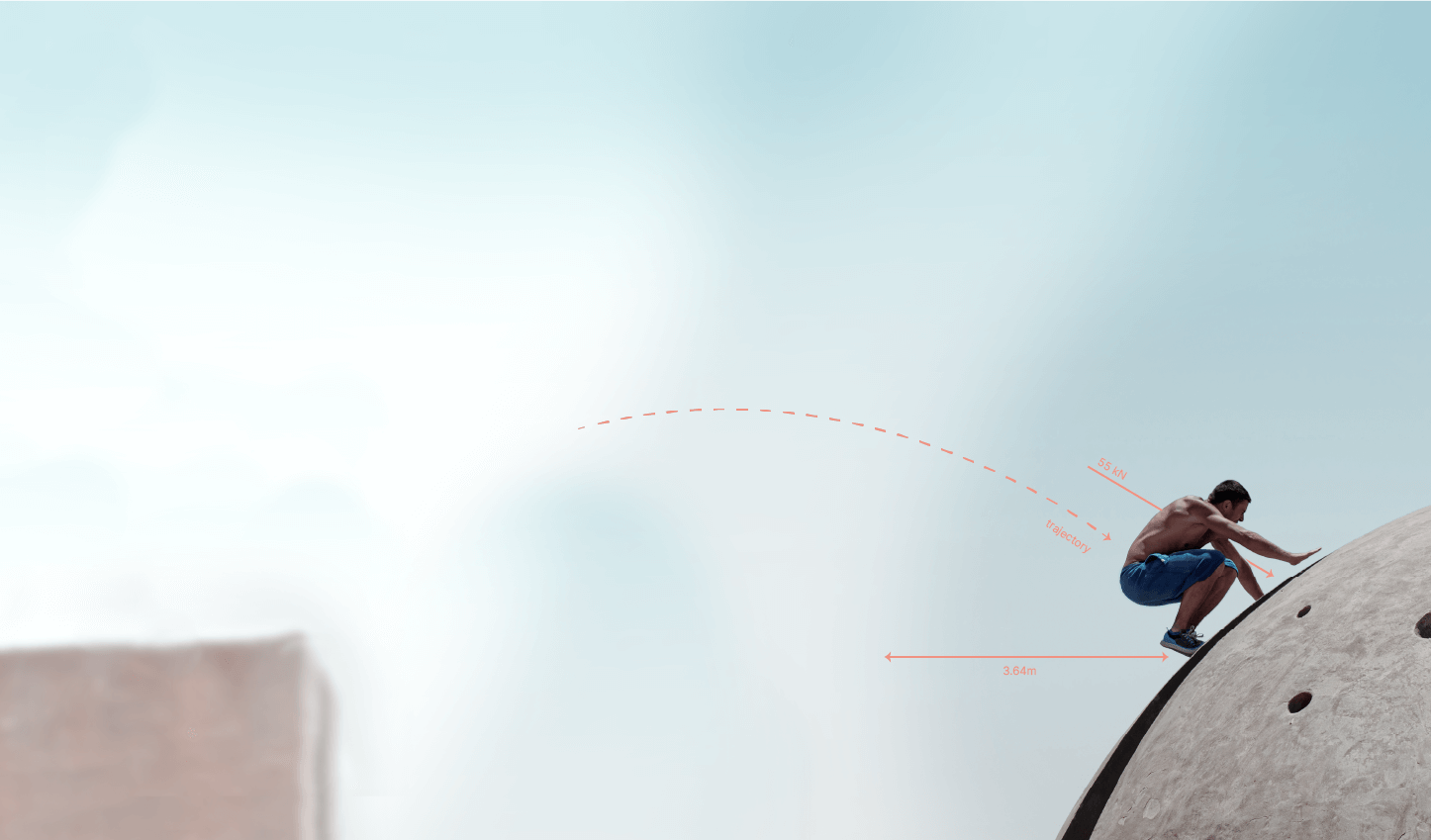 Developers
The Wrlds IoT platform includes a complete ecosystem of resources necessary to add connectivity, intelligence and gamification to a company's product portfolio.
Depending on the desired smart features, the Wrlds platform can be adapted for the type of sensors that are most suitable for any given project.
Wrlds software modules
The Wrlds platform includes all software modules necessary to run an IoT system and get the most out of it both in terms of experiences for the users and actionable data for the company.
Our different software modules include:
Firmware that controls the physical product
Machine Learning module for embedded AI
SDKs for app development
Cloud backend for data management and analytics
GDPR compliant registration system
Quality Control in production environment
Firmware update over the air (DFU)
Backend setup for social community integration and leaderboards
Wrlds AI Toolbox
Wrlds AI Toolbox is an app based system that allows a user to record sensor data and test the machine learning models that are created based on that data
The Wrlds AI Toolbox can be used with various types of sensor data and can be used as an add-on product for existing IoT solutions that need higher precision in distinguishing advanced patterns.
Wrlds AI models may be used as an embedded AI or processed by the app.
Hardware compatibility
The Wrlds IoT platform is optimized to work with the Bluetooth SoCs from Nordic Semi (NRF) that offers ultra low power performance.
Centered around the NRF our most basic product includes a 3-axis accelerometer. However, Wrlds platform is compatible with a wide range of sensors including 9-axis motion sensors, IR sensor, health tracking sensors (heart and temperature).
Through partners, Wrlds can help provide resources for design, procurement, certification, manufacturing and testing of the PCBA.
WRLDS Analytic toolbox
A connected product opens up a new world of customer insight. Through Wrlds Analytics toolbox, we can tailor real time aggregated user data that gives you an insight into customer behavior like never before. Learn what marketing activities trigger increased usage in specific segments, learn in what countries user frequency is the greatest, or what you need to fix in order to reduce churn.
Open SDKs
Once you have launched your connected products on the market, Wrlds SDKs can be opened up for the development community to create an ecosystem of applications that work with your product. Why not invite fans and developers to a Hackathon for your brand to explore the possibilities?
Extended development services
We collaborate with clients covering many industries and countries and their needs differ greatly. There is no customer product that is too complex to connect. While our platform is software at its core, we have a wide network of partners with whom we collaborate to ensure we deliver the complete solution that our customers need. This includes industrial design, mechanical construction, circuit-board configuration and design, app development, certification support for CE or FCC, production planning and set up.