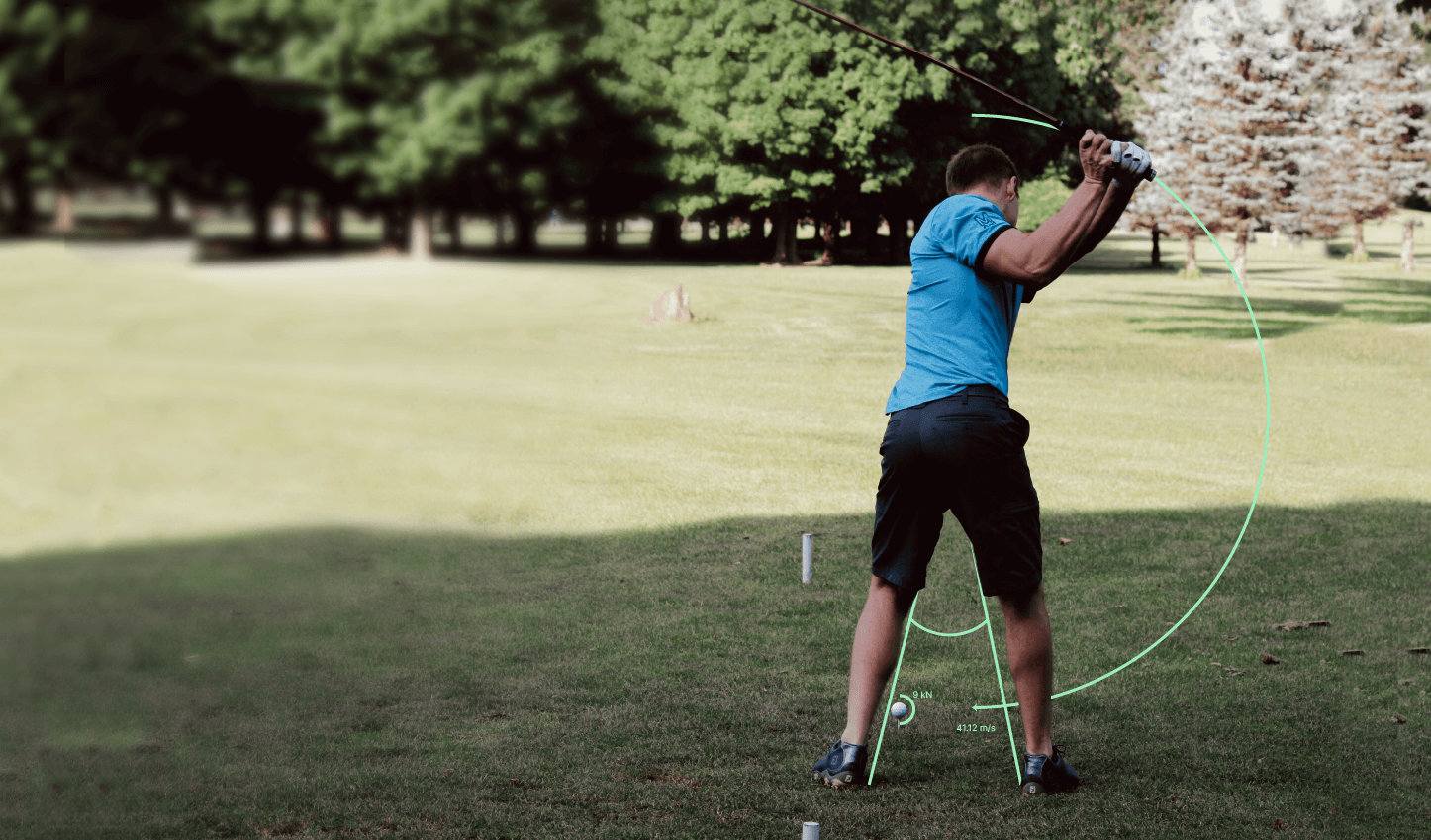 Get started
So just how can you reach new business potential with connected products?
We help our customers in all phases of the product development cycle, from idea generation to the launch of the finished product itself.
Unleash the full potential of your products
Wrlds help you explore how adding connectivity and motion analysis can create new products that can offer a truly engaging customer experience.

We use existing technology to create rapid prototypes together, and the Wrlds AI Toolbox enables you to create your first machine learning models even before you decide to create your own tailormade smart products.

All without any technical experience required.
Typical project phases
Core to all projects is Wrlds IoT platform including the Wrlds AI Toolbox. A typical project includes the following building blocks.
1
Exploration
We assess your needs and goals, providing project feasibility and cost/time assessment.
2
Concepting
We collect and analyse
initial movement data and
begin prototyping and building
AI models.
3
Production
We reach approval on fully functioning prototype and move forward to manufacturing.
Innovation that never stand still
We never stop learning so why should our products? Incremental improvements and new movement data can be added over the air as needs arise.
Sensors and machine learning
At the core of our connected projects are tried and tested sensors that can accurately measure motion in 3 dimensions, allowing for the accurate data capture of complex movements…

…this data is then interpreted using machine learning – recognizing patterns and identifying specific movements, distinguishing, say, a kick flip from a heel flip on a skateboard, or a tuck jump from a pike jump on a trampoline.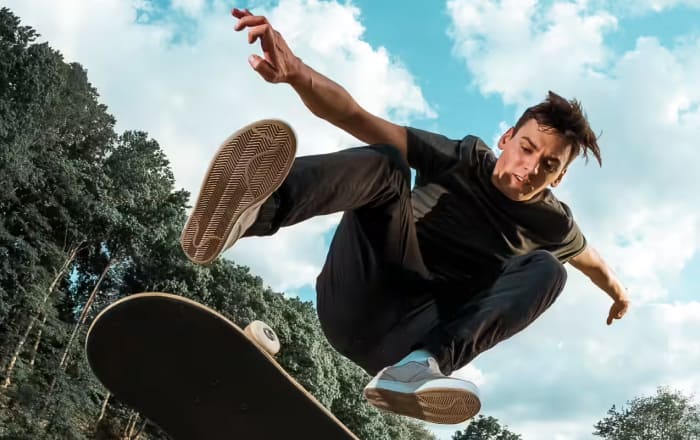 Pricing & licences
Our pricing is based on a license model and not on high consulting fees. This means that we're directly invested in the project's success – and in creating great products for our customers.
Licence fee

Our license fee covers the cost of our platform including firmware, SDKs and machine learning modules.

Project cost

There is always a degree of implementation needed with our platform. For this we charge competitive hourly rates to cover our costs during the development phase.