Get started
So just how can you reach new business potential with connected products?
We help our customers in all phases of the product development cycle, from idea generation to the launch of the finished product itself.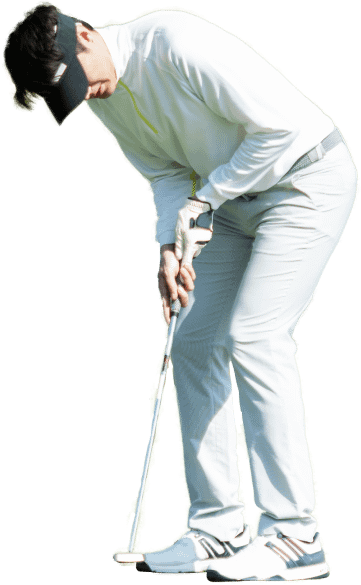 Realize the wireless potential of your products
Wrlds help you explore how connectivity can help your business create new product experiences that customers increasingly expect.
We use existing technology to create rapid prototypes together, and the Wrlds AI Toolbox enables you to create your first machine learning models even before you decide to create your own tailormade smart products.
All without any technical experience required.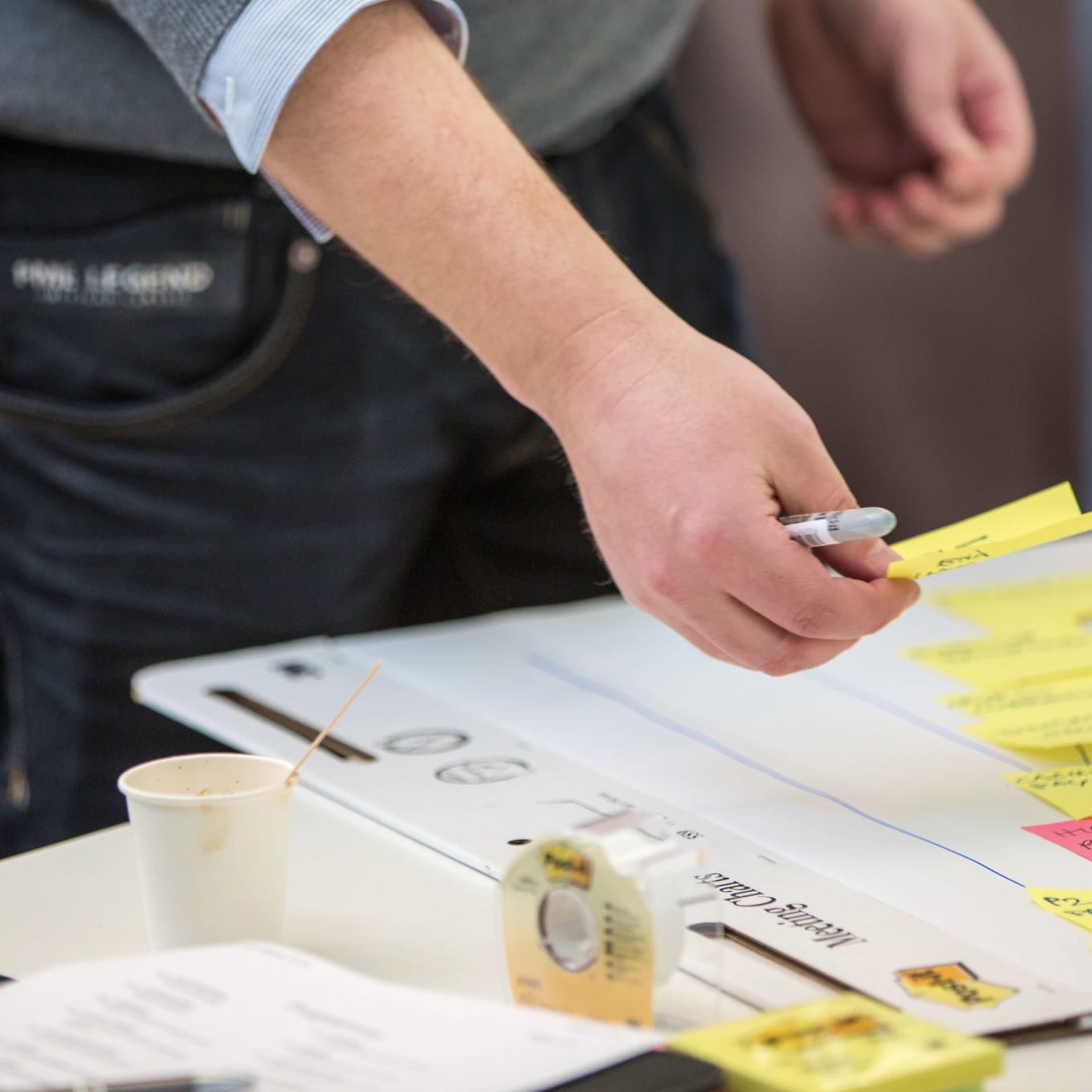 Typical project phases
Core to all projects is Wrlds IoT platform including the Wrlds AI Toolbox. A typical project includes the following building blocks.
Discovery workshop: How can smart tech boost your brand's product experience?
Concept ideation
Rapid prototyping: Putting concepts for evaluation
Commercial product definition
Wrlds platform integration: define scope
Evaluate additional development needs beyond Wrlds platform
Product testing & certification
Quality control set up with production partner
Sensors and Machine Learning
A variety of sensors often form the core of our connected products, such as different types of motion sensors.
Machine learning is used to identify complex patterns from these sensors – helping us to distinguish, say, a kick flip from a heel flip on a skateboard, even when you can barely tell the difference with your eyes.
Pricing & licences
Our pricing model is based on a licence model and not on high consulting fees. This means that it is in our interest that any project leads to a successful product for our customers.
Licence fee
We charge a licence fee for our platform including firmware, SDKs and machine learning modules.
Project cost
There is always a degree of implementation needed with our platform. For this we charge competitive hourly rates to cover our costs during the development phase.