Happiness can be measured in movement
When we marry connectivity and gamification with classic outdoor products, we can make movement fun and help brands bring a great experience to a new generation.
Smart means connecting new experiences to old products
Wrlds platform brings digital life to a wide range of products that promote activity and fun. Classic products become smart products. Limitless potential – without the lengthy time to market.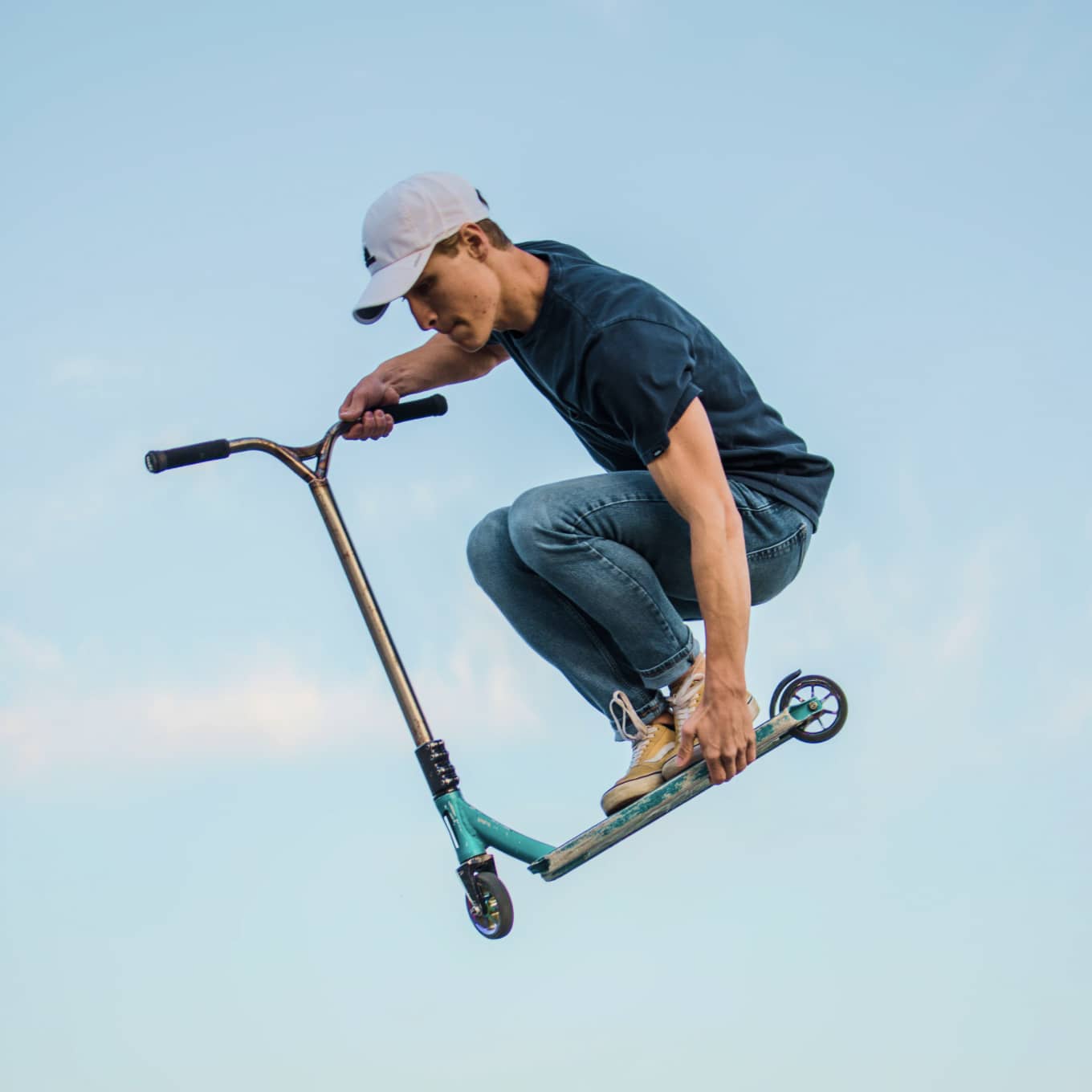 Real world gaming
Move gaming outdoors by merging classic toys with the smartphone experience. Make a skateboard recognize street moves and turn skateboarding into a real world gaming experience.
Virtual challenges
Creating a connected version of your product lets you create a global community of users all competing with each other. Think you're the greatest? Prove it.
Digital coaching
Turn your daily training into a fun event with digital feedback. Measure your day to day progress all from your mobile device. Challenge yourself to go further.
Health monitoring
From basic sensors that measure and gamify movement to optical health sensors that monitor core parameters such as stress, sleep quality, body strain and recovery. Or why not a posture sensor reminding you to straighten up when your body gets tired at the end of the day?
Vet tech
Ensure that your dog gets the activity required for its breed. Detect any anomaly in motion during the hours alone at home. Turn walking the dog into a family challenge and give weekly rewards to the most active members.
A new world of customer insight
With connected products, you get access to a new world of customer insight. Learn how your different customer segments interact with the products in real time, identify user patterns across different markets or quickly see changes in usage when you make modifications to the experience.
WRLDS enable standardized aggregated userdata through a dashboard for real time monitoring. This data can be customized for your specific needs.
New streams of revenue
A customized app provides you with the perfect opportunity to drive direct sales and generate further revenue – either through in-app purchases to upgrade the user experience or maybe an app-based webshop selling accessories or merchandise.
Engage with your customers one-to-one – got a new product launch coming? Let them know directly. Cut out the middleman and build your brand first hand.